Introduction to using LiveJasmin – Live Cams Porn Site Rundown
At Adult Webcam Scams we review sex chat sites for adults. What sets us apart is that we always give you our totally honest opinion of each adult chat site we test and try. We look closely at the things that worry most consumers when they are joining adult chat sites.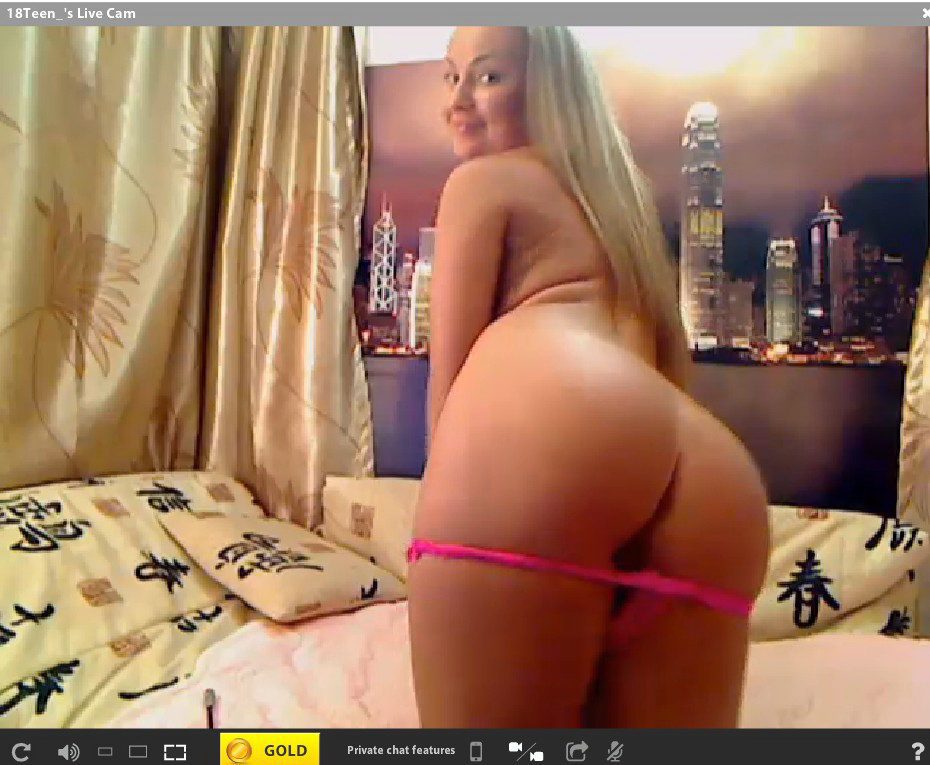 The most common concerns are: 
Will my card be charged for costs that are not clear on the site?
Will I be bombarded with pop-up and/or malicious software offers?
Will everything on the site be as promised?
…and is there any catch in the fine print that I need to be worried about?
The things that we think constitute a scam are:
When you are not told what the real costs or charges are for a site.
When Adult Chat Sites claim to be totally free and they are not completely free.
…or when a website does not

operate in a manner than is consistent with full disclosing your obligations

for getting the services they advertise.
This is what we refer to as our internal scam check. Now that we have covered the basics of what we do, let's get to our detailed adult chat site reviews and talk about the specifics of LiveJasmin .
LiveJasmin Reviews
Price is of course one of the most important aspects to consider when people choose to buy any product or service. This is also the case when it comes to finding the best sex chat site to use. The point being, people must have all the facts about a site before they join and nothing it more important than know the full costs of each site. Therefore, we will being our reviews with the costs of LiveJasmin .
LiveJasmin Costs
LiveJasmin credits packages costs:
$33.99 for 27.99 credits
$75.99 for 67.99 credits
$106.99 for 97.99 credits
$169.99 for 157.99 credits
The costs to use LiveJasmin are around $1.79 (U.S.D.) per minute. There is no cost to join LiveJasmin . You can use the site basic functionality totally free, but to really get any 1-on1 interaction you will need to make a purchase. You will only be able to actually access two-way sex chat if you purchase at least a small package of tokens or credits. Therefore, this is not a totally free adult webcam site, nor is it an adult chat site that does not require a credit card. With that being said it was also definitely not a scam. Let's dig deeper so you have all the facts and can make a more informed decision on whether or not you want to join LiveJasmin. When we tested LiveJasmin it was our conclusion that the averages prices were around 1.79 per minute. This did vary greatly though since each model charged different prices for each show. Like most adult chat sites, the platforms basically serve as an intermediary between models and adults wishing to chat on webcam, most of whom are willing to pay a fee to do so.

LiveJasmin User Experience / Features
It was clear why the site is as widely used as it is as the selection was good and the costs were reasonable.
Flexible payment options, gave me total peace of mind that the service was trustworthy and solid.
The ability to zoom in on live webcams chat was very useful. While common to most other live sex chat sites, it's one of the best features at LiveJasmin .
Emails directly to other adult chat models was easy-to-use and streamlined.
Most recent

people I had chatted with was saved automatically

for me so when I returned I could get back in touch with others I wanted to chat with or have live webcam shows with again.
When I wanted to replenish my credits or for that matter when I agreed to spend money in any capacity there was very clear notations and steps in place to make sure I never paid for anything unless I agreed. Really it was very clear how much it cost to have a live sex chat session with each model. In most cases the prices were very reasonable.
Lastly, I got an email right when I added tokens / credits to my account (each time) which helped me see why so many people use this site. I was never charged for anything except credits and that only when I went through the simple, clearly marked steps to buy credits or tokens. There were no paid membership commitments or other undisclosed fees.
PROS
Overall we found that the sign-up process was simple to complete and we got an immediate email confirming our username and password.
Once we had our membership and we began using this top porn site, online billing felt very secure and multiple payment forms were accepted; all of which were very reputable.
Everything went smoothly and

we continue to use this site to this day

.
CONS
Nobody likes to have to pay money, but you will note, after we reviewed 70+ of the worlds most popular adult chat sites they all shared one thing. That one thing they all had in common is that they did not offer free sex chat, except on a very limited basis. Free really does not exist because there is a market for services of this nature and a strong demand. Therefore, the question you really should be asking is, which site offers the best value for my money.
Once got passed the home page and bought a package we did in fact get total access to the full website and all features. Therefore, we were in fact able to pick from all the models at LiveJasmin and chat live with women on the site. (See our conclusion for what we noted that stood out about this particular site). Overall though I can tell you we were pleased with our experiences on LiveJasmin . If you want our honest opinion about which sites we found the best deals on adult chat then I would refer you back to our Current Rankings table on the home page. We ranked all 70 plus sites we used. Most of the top 15 sites we still use, but 90% of the time we use the top 2 adult chat sites. Screenshots of LiveJasmin.
SPECIAL NOTE: LiveJasmin is one of our top 5 sex chat sites!
Screenshots of LiveJasmin (What the site looks like)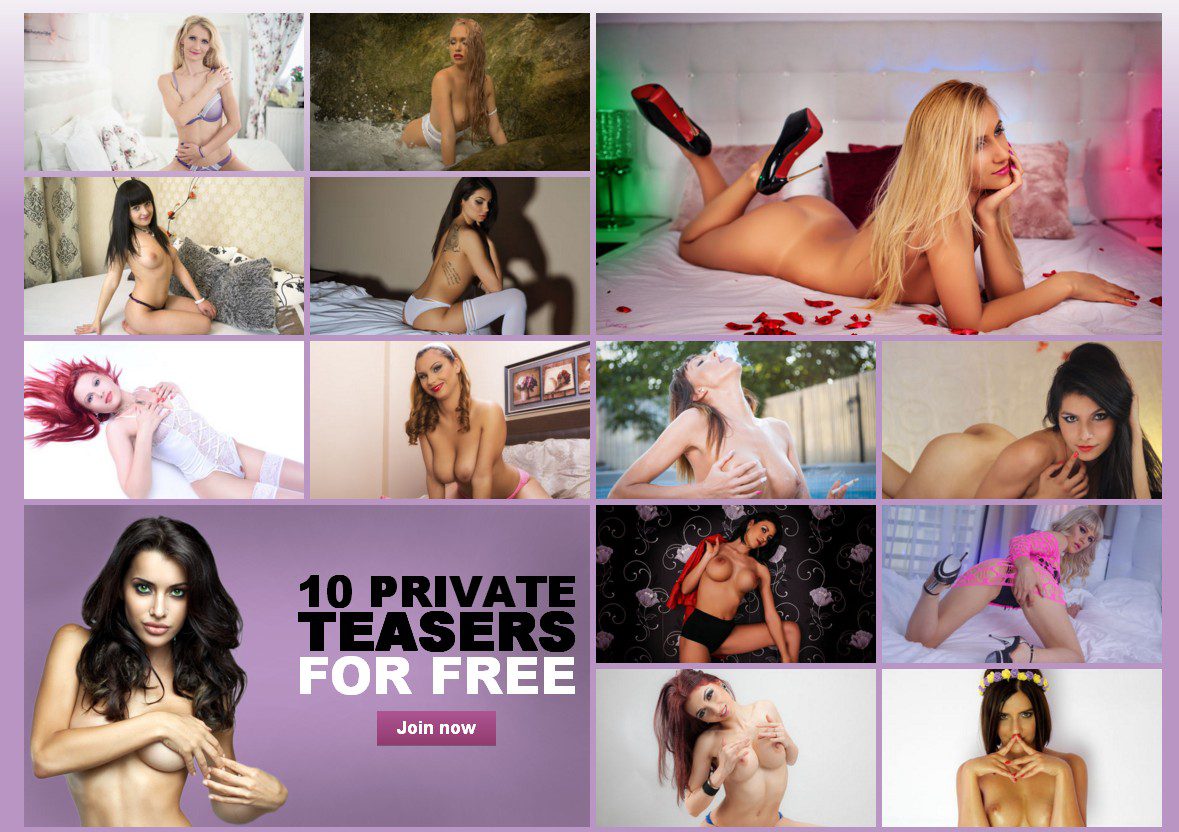 LiveJasmin  Summary

This particular adult chat site offers live webcams and it is the primary method by which 2 way interaction takes place. It is optional as to whether you decide to broadcast yourself on webcam and you can be assured that it's also made very clear when you are broadcasting and who can see you on webcam. In order to show yourself on webcam at LiveJasmin there is a series of simple and transparent steps you must follow, all of which are clearly marked. Most of the time users choose to just watch and not share their own cam.  The site ranks very well and is used by literally millions of people each month. Therefore, it should be clear to get this volume of traffic and maintain it, a site must be delivering on promises to end users.
Our conclusion of LiveJasmin
We can feel good about referring our visitors to LiveJasmin because when we tried this sex based chat service is was problem free.
More notably LiveJasmin aka as Jasmin is in fact the single most visit sex chat site on the worldwide web today. No site gets more traffic and this speaks to the fact that millions of people come back each day!
Sure, we did have to a package of credit to get started. However, everything worked fine from the time we input our username and password and completed the sign-up process through the 2nd and 3rd times we returned and used the site. All-in-all it was a pleasant scam free experience. Likewise, it was a fun adult chat website as well!
You can try LiveJasmin by clicking here.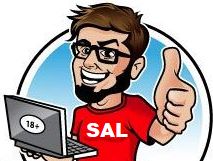 Sal is a former IT security expert turned webcam porn aficionado, He loves launched AdultWebcamScams from his mom's basement after his lemonade stand went belly up.
Two things you should know. Sal loves hot girls on camtocam sex sites, cultivating the soil in his own backyard, and pointing out shady webcam porn sites. Can't a man jerk off these days without having to watch his back?