Using RabbitsCams.Sex, A Full Review
RabbitsCams looks like an expert in adult cams but a chief they are not and this porn chat rooms site is actually a total copy and fake. Sure you can find some pro cam models here as well as lots of newbie nude models but this brand is merely a logo over the top of a more well-known nude cams site as you can read in our streamate reviews. Pay close attention and follow along with me here. Search for models named: CocoLocam CassidyNicole, Jade_Ireland and over 5,000 other cam girls and you'll see this cam site is IDENTICAL to the real source. Here is what is REALLY GOING ON…. TopChats.com, a reviews site operated by the same owner of this white label affiliate site called RabbitsCams brags this site up, but the truth is that's just a marketing gimmick and your dealing with a different cam site who really operates this platform!
The most common concerns are: 
Will my card be charged for costs that are not clear on the site? No but it's not an authentic nude cams websites.
Will I be bombarded with pop-up and/or malicious software offers? We didn't see any evidence at all of that.
Will everything on the site be as promised? Safe and secure yes, but this is just a logo atop an affiliate site, RabbitCams doesn't own or operate this cam girls site.
…and is there any catch in the fine print that I need to be worried about? It's reasonable in all other aspects, we just think that users of this cam site should know it's a copy of another and not a real platform site in that it's a clone white label.
The things that we think constitute a scam are:
When you are not told what the real costs or charges are for a site.
When Adult Chat Sites claim to be totally free and they are not completely free.
…or when a website does not

operate in a manner than is consistent with full disclosing your obligations

for getting the services they advertise.
This is what we refer to as our internal scam check. Now that we have covered the basics of what we do, let's get to our detailed adult chat site reviews and talk about the specifics of RabbitCams
RabbitsCams.Sex Reviews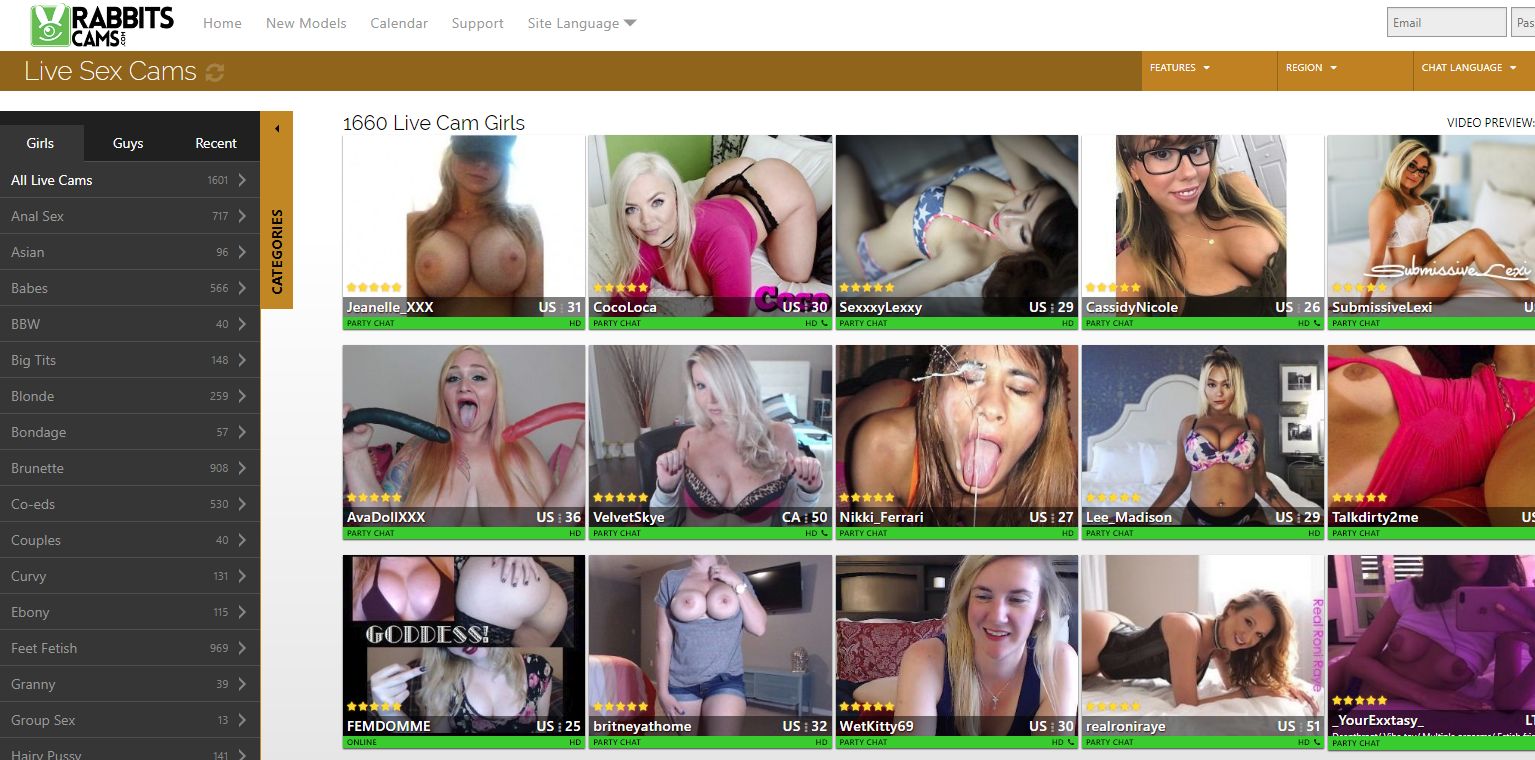 Price is of course one of the most important aspects to consider when people choose to buy any product or service. This is also the case when it comes to finding the best sex chat site to use. The point being, people must have all the facts about a site before they join and nothing it more important than know the full costs of each site. Therefore, we will being our reviews with the costs of RabbitsCams.Sex.
RabbitsCams Costs
The prices at RabbitsCams.com are around $3.00 dollars per minute but that all depends on which cam girls you choose to do nude cam shows with because they set their nude chat room rates by themselves.   
RabbitsCams User Experience / Features
A Bunnyload of Disappointment and Frustration awaits you if your already a member of Streamate.com because this is just a copy of that cam site!
Be ready to be frustrated and annoyed after you register here to have your time wasted this one in particular.
Splurge on live sex flings elsewhere for an original and authentic experience. In place of RabbitsCams online cams go connect with chat hosts at real live sex cam sites like the original underlining platform here which again is called Streamate.com
PROS
Hey we love the logo at this cam site but it's just a smart affiliate with a whole bunch of reviews websites ranking their own white label as the best sex cams site when that title really belongs to streamate cams.
CONS
Look man. We call out the fakes and the fact is that RabbittsCams.sex is not a truly original cam girls shows place. It's unclear also that this cam site does not actually control any aspects of the platform. Your always best to use the original platforms url.
Screenshots of RabbittsCams.sex cam girls: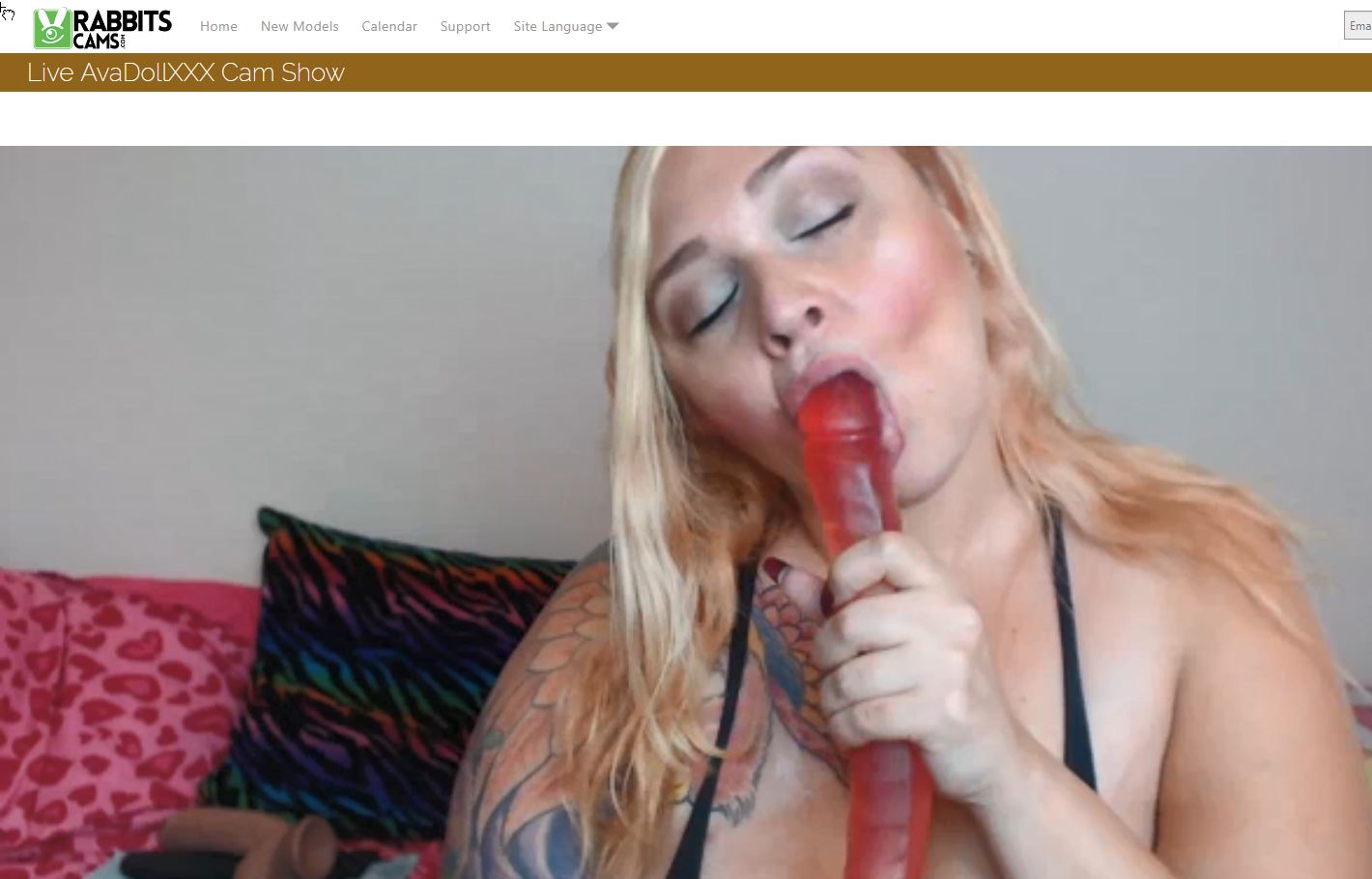 RabbittsCams Site Summary

We have really been really clear on why we dislike RabbitsCams.com and it just boils down to transparency of the ownership of the domain and not the actual experience at the site. That is all. If you don't mind that 30% of every dollar you spend here going to some affiliate who created the logo and sources the traffic then more power to you.
Awesome attributes? HARDLY!
Clearly nothing original here. The striking concept with this sites cam girls format does not even belong to RabbitsCams. The quality that simplifies and makes easier adult cam chat are truly characteristics this copy cat chat site has copied and does not deserve credit for. When you are seeking effortless and trouble-free live sex shows this cam site is NOT going to shock you in a positive way.
As a matter of fact if you have been using top live porn sites you will immediately be able to tell this is a total rip-off of Streamate.com. Ironically, in fact it's the same site but just an affiliate version of it. Which begs the question why when you can go directly with the truly original instead of RabbittsCams.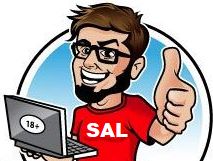 Sal is a former IT security expert turned webcam porn aficionado, He loves launched AdultWebcamScams from his mom's basement after his lemonade stand went belly up.
Two things you should know. Sal loves hot girls on camtocam sex sites, cultivating the soil in his own backyard, and pointing out shady webcam porn sites. Can't a man jerk off these days without having to watch his back?