CamRabbit is nothing more than a made up brand over the top of another live sex cams chat site. Read here how you'd never know the actual adult webcam site. The Fact is camrabbit.com is just an overlaid landing page where your sucked into an affiliate offer. Yes the underlying cam site that truly services CamRabbits is safe and fun but it's absurd to join via an affiliate offer over just visiting the real platform that services CamRabbits. As they say go to the source.

Everything is a copy at CamRabbit
So quite truthfully the customer service, the hosting, the graphics, even the billing; camrabbits does not handle any of this. Their merely using a logo atop a affilaite program. All they control is that logo and nothing more. Their basically just sending you to an affiliate program hoping you will register so they can make a 30% commission for life. Hey, nothing wrong with that and we too use affiliate links but the difference is were here to tell you the truth IN BOLD, THAT THIS CAM SITE IS JUST A WHITE LABEL and not an original adult webcams site. The fact is your truly just using LiveJasmin not CamRabbit and so of course you should simply register at the real cam site which is LiveJasmin.com.
Nothing Really Original
It's funny people are even asking about sites like camrabbit or is camrabbit safe because this is not an original platform and camrabbit does not own nor operate the actual live cams business you're using is you register here. They merely send you to someone else's adult cam site that by the use of technology applies the camrabbits logo.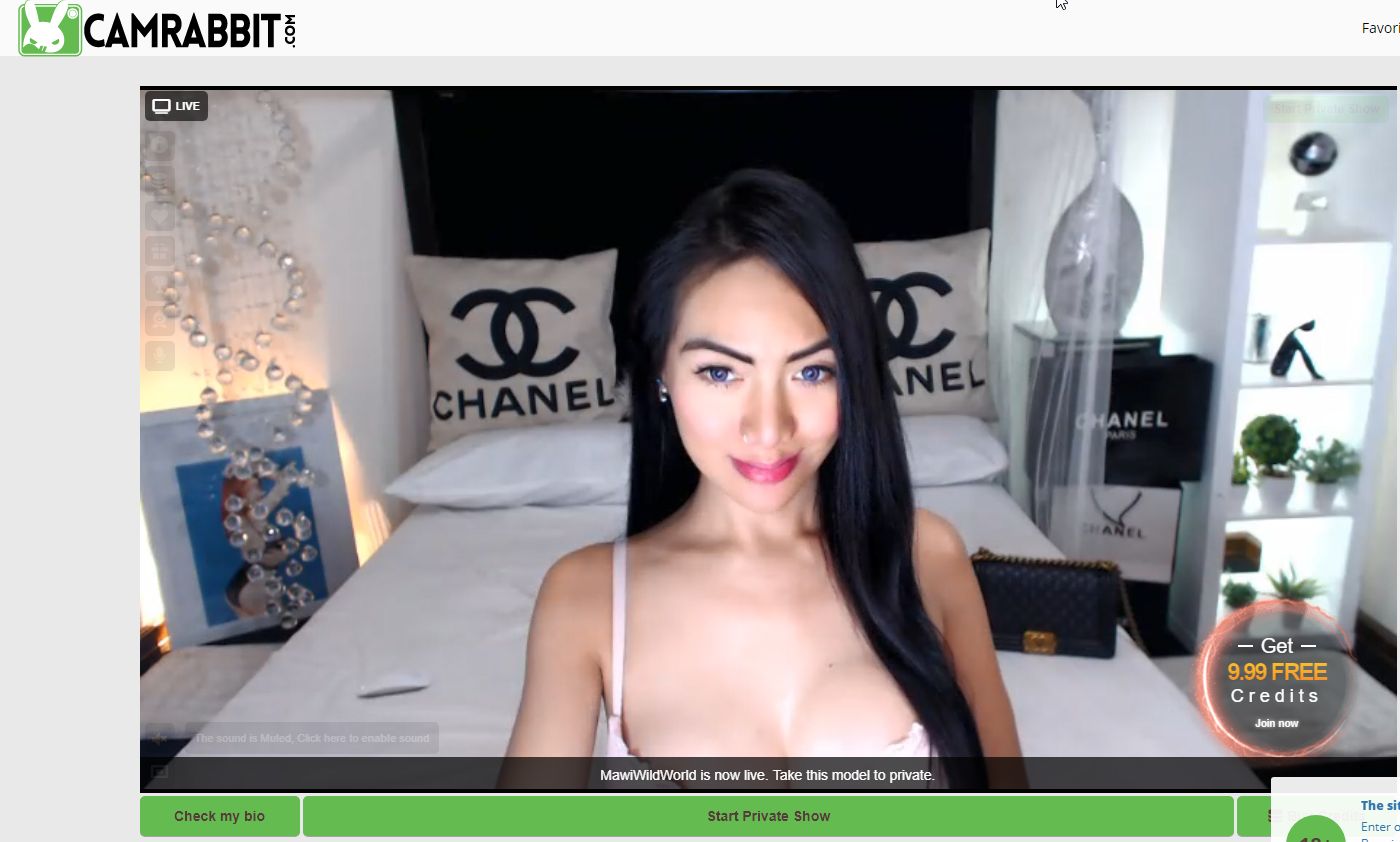 Likewise, it's a silly question to ask, "How much does camrabbit cost?" because you need to be asking about the prices of the real platform your using. The actual platform we share below and in the reviews for the true cam site here we go into greater details. If you really want to know about the costs of live sex cams check what each original adult webcams site costs.
All the Same Cam Girls
That's right it looks like some 50,000 models are working here. HA! The fact is that none of these models get a paycheck from CamRabbit nor does CamRabbit have any contact with them or management over them. They all work for the real cam site we identify for you below. So yes if the interface looks familiar to a pop-up you saw somewhere at some point when you were surfing porn the reason is because it is the same. Our Camrabbit reviews summary shares the truth about which cam site you are actually using if you join this site and tells you why you should never join CamRabbit but try the actual real platform directly that powers this xxx cam site.

CamRabbit Review Summary:
So you read it here first, while it's not a porn cams scam, it's certainly too tough for the average person who lands of this sex chat site to tell what service there actually using and were happy to tell you the real truth that this xxx cam site is simply a logo some webmaster generated and then redirected via an affiliate program. Don't fall for it, Go to the truly original sex cams site that powers this and not some silly webmasters copied version; that real source is called LiveJasmin.com. As a matter of fact you can really learn about the features and functions of that real underlining cams platform in our LiveJasmin reviews as well. That is where you get the hard facts about these cam sites, but just always keep in mind the difference between a copied and cloned cam site and this silly CamRabbit ploy. Our best advice is to stick with the list of the 10 best adult webcam sites.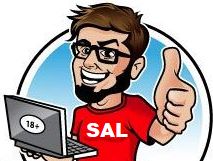 Sal is a former IT security expert turned webcam porn aficionado, He loves launched AdultWebcamScams from his mom's basement after his lemonade stand went belly up.
Two things you should know. Sal loves hot girls on camtocam sex sites, cultivating the soil in his own backyard, and pointing out shady webcam porn sites. Can't a man jerk off these days without having to watch his back?